It is important to accompany a baby who is starting to diversify his diet by gradually integrating other foods into his diet in addition to milk. However, to accompany him, you need to prepare good little homemade purées. Sometimes, when there is not enough time for such a preparation, we often resort to using small pots. But to avoid making mistakes when choosing your pots, this article explains the criteria to take into account.
No salt up to one year old
Up to the age of one, a child needs about one gram of salt per day. This amount is largely provided by natural milk. Therefore, no salt should be added to a baby's food. Naturally, a baby's kidneys are not yet mature and excess salt can easily damage them. Therefore, it is important when choosing your baby food to avoid those with a high salt content. However, sodium, a mineral naturally present in vegetables and fruit, is allowed. You can therefore use yoghurts and also mixed fruit for your baby.
Be very careful with sugar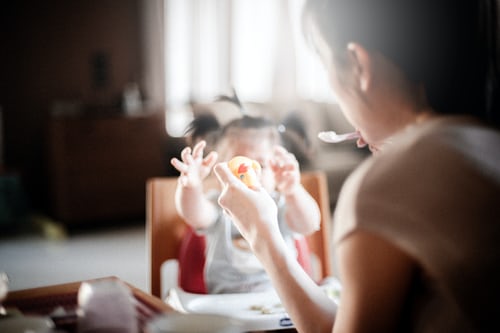 Naturally, children are far too attracted to the sweet taste, while excess sugar can easily tire their kidneys. So it is advisable to prepare homemade compotes for your children using ripe, cooked, raw and mixed fruit without adding sugar. When you lack the time to prepare them, you can buy these compotes or baby yoghurts and check their sugar content. Children do need sweet foods. But they should not overdo it. So you can take them cakes and sweets, but never exceed the normal dose.
Opt for fats
Fats are essential for a baby's body. When well chosen, they contain vitamins, essential fatty acids and provide the body with energy. These are materials that have been part of a child's diet since birth. In fact, breast milk contains fat and is even rich in lipids. Infant milk is also enriched with these energy materials. However, when breast or infant milk is reduced in a child's diet, it is necessary to compensate for this by adding fat to the diet, without abusing it. To do this, a teaspoon of raw oil in mashed vegetables is sufficient.